"You can't sell anything if you can't tell anything." – Beth Comstock
We all want to rank as high as we can for our keywords in the search engines because more traffic usually leads to more profits. We offer the following popular SEO services to help build your marketing campaign and improve the search ranking of your website.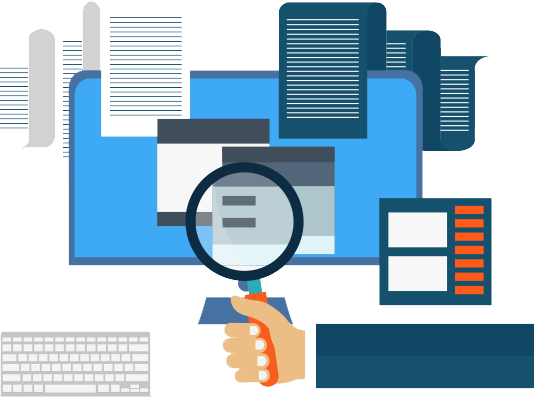 On-Site SEO
(WordPress)
Optimizing your website itself for search engines is a great place to start, and we can help you do that. We optimize your site page-by-page, and install the best plugins for increasing your search engine visibility for 3 keywords/phrases and 5 website pages. Also included is submission of your site to over 100 search engines and 20 backlinks from other websites. Contact us if you have a project with more pages or keyword requirements.
Order Now
Business Social Media
Let us create a consistent brand for you across essential social media sites by setting up your business website on the following platforms: Facebook, Twitter, Google Plus, Instagram, Yelp, LinkedIn and more. This includes custom graphics utilizing your business branding so you are improving your search engine visibility and creating a strong identity for customers, no matter how they find you.
Order Now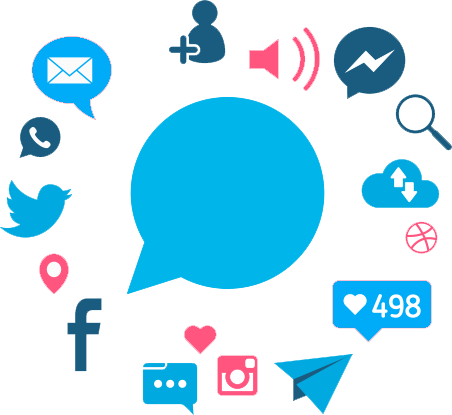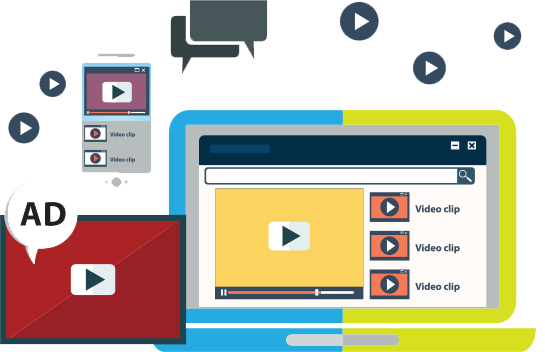 Custom Video
(WordPress)
Every business should be considering video streaming services, such as YouTube, as an additional channel for marketing to potential customers. Create something for your business to market via these channels and to utilize in increasing your website search rank position at the same time. We create a video for you with a custom script and professional voice actor that does just that.
Order Now